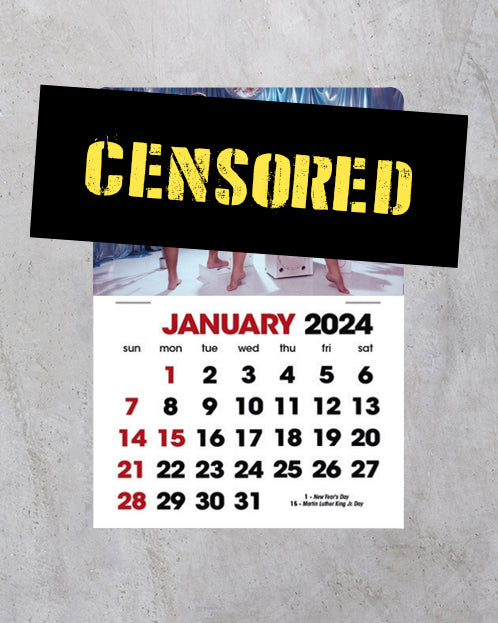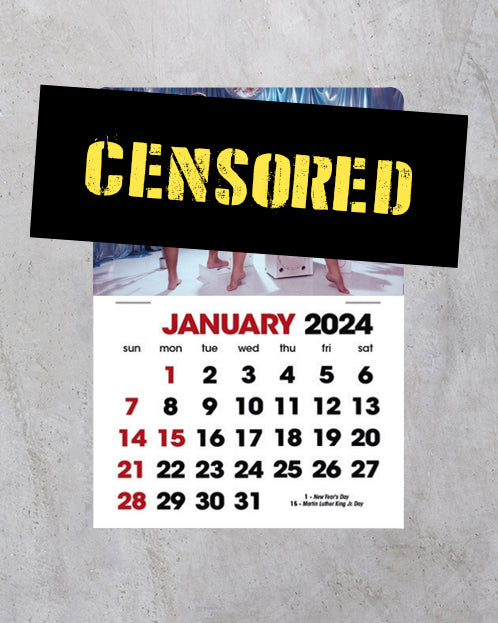 2024 Peel N Stick Trailer Trash Tammy Calendar [Rated R]
3"x2.25" Peel-N-Stick 2024 Calendar
COMES WITH ONLY ONE PHOTO with all the months, starting with Dec 2023.
You know you wanna see what's behind that censored bar 😉

Disclaimer: This item contains Adult Content and is intended for purchase only to customers over the age of 18. By providing information about your age upon entry of this page, you are confirming that you are of legal age to purchase this product. If you are purchasing this item through the Mobile App, you have already been notified when downloading that the App contains Adult Content and is rated 18+.